Take Control Of Your Space
Control & Smart Tech Solutions
Designed For You
Technology is continuing to advance at a rapid pace. You have a unique opportunity to tap into this technology for your Home or Business to increase efficiency, comfort, entertainment
and safety in the spaces you occupy.


Residential and Commercial Automation Systems,
Networking, Audio/Video, Energy Management, Fire Alarm and Security Systems.

Serving All of New York.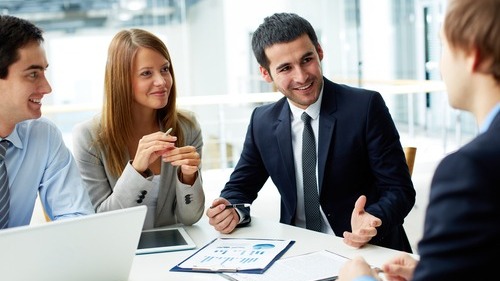 At Concepts Automated we focus on designing and installing commercial and residential automation systems, fire alarm systems, security systems, networking systems, video systems, and audio systems.
​​​​​​​
We are authorized dealers and installers for top automation and technology companies such as Lutron, RTI, Loxone and many others.


Concepts Automated specializes in automation, security, fire alarm systems, networking,
and entertainment technology and applications. Our primary focus is
to improve comfort, security, convenience, and energy efficiency for your
home or business using the latest technology.
Home Automation
Living an automated life no longer has to be a dream. We focus on the Comfort, Convenience, and Efficiency of Smart Home Systems and can set up a system as small or as large as you would like designed specifically for you.




​​​​​​​
​​​​​​​
Commercial Automation and Life Safety Systems
We are licensed and insured to cover all of your Commercial Automation needs, from Security and Fire Alarm Systems to Building Automation and Controls. These systems require a different level of experts, and we are here to deliver.




Audio / Video Systems




Unlock the theater in your home. We carry a wide range of Audio and Video products from TVs to Speakers to create the package that you want. Tie it all together with Smart Controls and Universal Remotes to put you in the Directors seat.
​​​​​​​
Structured Wiring & Networking




Our experience in low voltage controls goes hand in hand with structured wiring. From networking to control cable we are experienced in all low voltage wiring (12-24 volt) to 120 volt line voltage wiring for

your home or business.
​​​​​​​
​​​​​​​
Why You Want to Work With Us
Take the guess work out of your tech work

-Licensed and Insured
-Technology Experts
-Custom Designs
-Commitment to Quality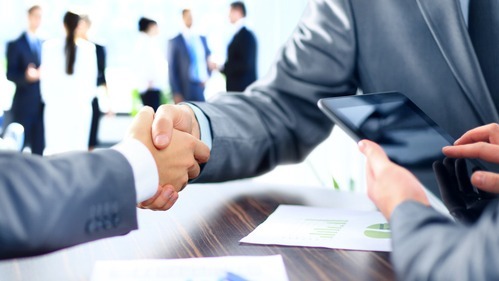 We are Proud Member of the Better Business Bureau
BBB Accreditation signifies trust and integrity, and an unwavering commitment to consumers. We at Concepts Automated consider customer satisfaction the priority in everything we do, and our Reputation will support that!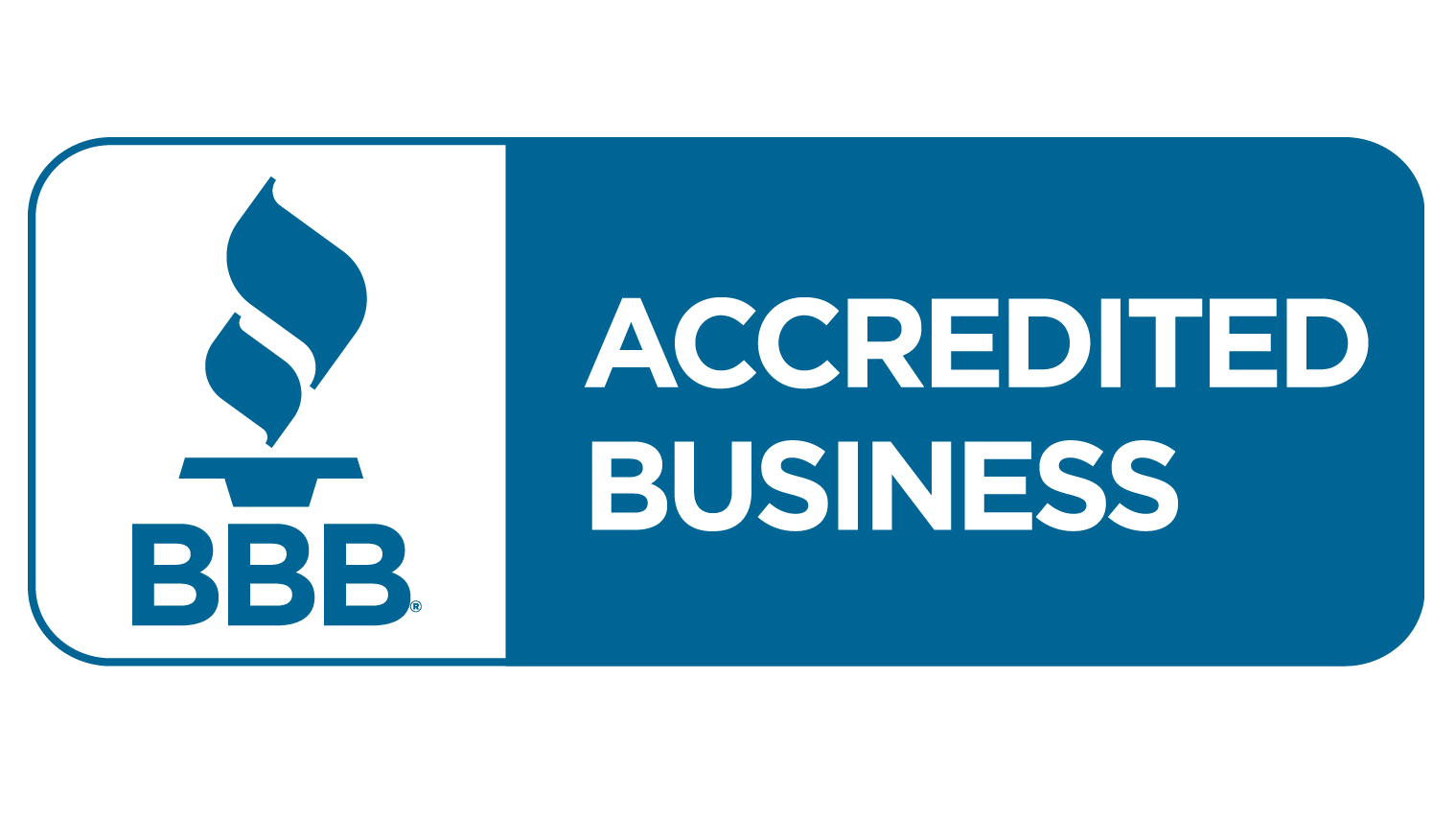 You can contact us at our email address below, or feel free to fill out the contact form and we will follow up with you.

Mailing Address: 1936 Hempstead Turnpike,
Suite 294 East Meadow NY 11554

Call: 1-516-500-7033

Email : admin@conceptsautomated.com