Looking to increase your builds value?

​​​​​​​Builders & Contractors looking to utilize Smart Home Technology have come to the right place!
Smart Building Technology is on the rise, and buyers are willing to spend more on properties that have some
type of Automation installed. Partner with Concepts Automated to convert your custom home
or building projects into a smart build.

Did you know?

"81 percent of current smart home device owners would be more willing to buy a home with smart appliances already in place. Considering that nearly half of millennials use smart tech,
installing these gadgets may provide access to what the National Association of Realtors
considers the largest group of potential homebuyers on the market."
Why You Should Work With Us
Technology Consultants Focused on

Energy Efficiency
Saftey and Security
Low Voltage Controls
Internet of Things
Peace of Mind
Lighting and Lighting Controls
Locks and Access Control
Fire Alarm and Security Systems
Networking and Structured Wiring
Interior Temperature and Climate Control
Appliances Control and Automation
Audio and Video Systems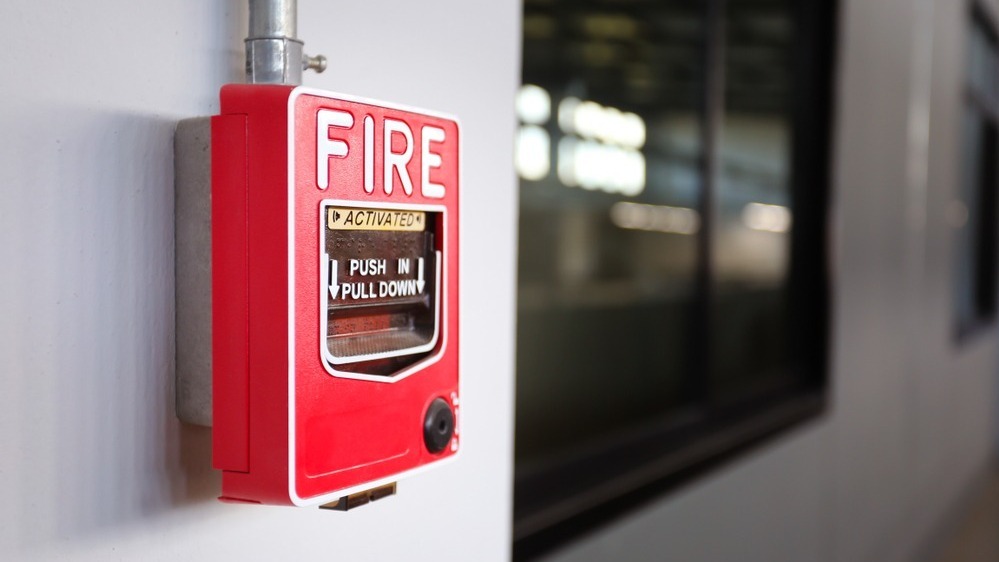 To learn more on how you can partner with Concepts Automated
​​​​​​​Contact Us Today!
You can contact us at our address below, or you could fill up the contact form and we will get back to you as soon as we could.

Mailing Address: 1936 Hempstead Turnpike,
Suite 294 East Meadow NY 11554

Call Us On: 1-516-500-7033

Email Us at admin@conceptsautomated.com