Our Service Promise
Helping To Keep People and Assets Connected
Every business starts with exciting possibilities. To make sure that vision is possible, communication is key! It takes a partner that doesn't cut corners and gets the job done right.
​​​​​​​
When dealing with networking and communication systems the importance of that is even greater, and making sure it is installed and serviced at a higher level is paramount.
At Concepts Automated, we go above and beyond on every project because we have a passion for excellence. It is our privilege to give our clients piece of mind, knowing that they are being taken care of. We promise to always exceed your expectations no matter what it takes. CALL US TODAY FOR A FREE CONSULTATION: (516) 500-7033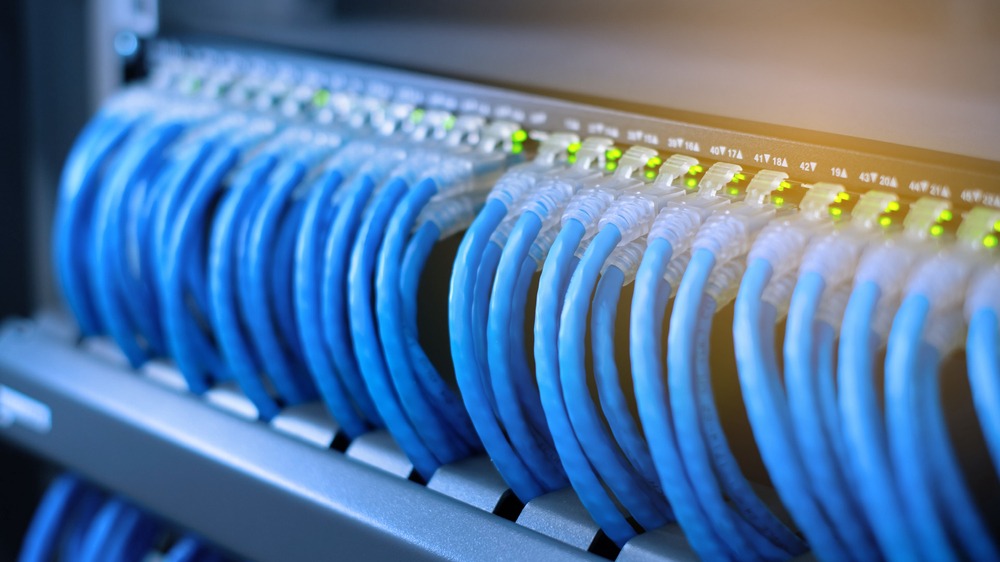 Call Us Today To Learn About Our Signature Installation Process!
(516) 500-7033
Client's Testimonial
See why clients can't stop bragging about our service.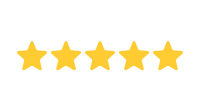 Your customer service was excellent and speaks volumes of the integrity of you and your company.
- Frantz C.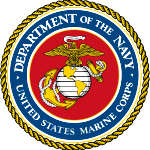 VETERAN OWNED AND OPERATED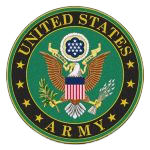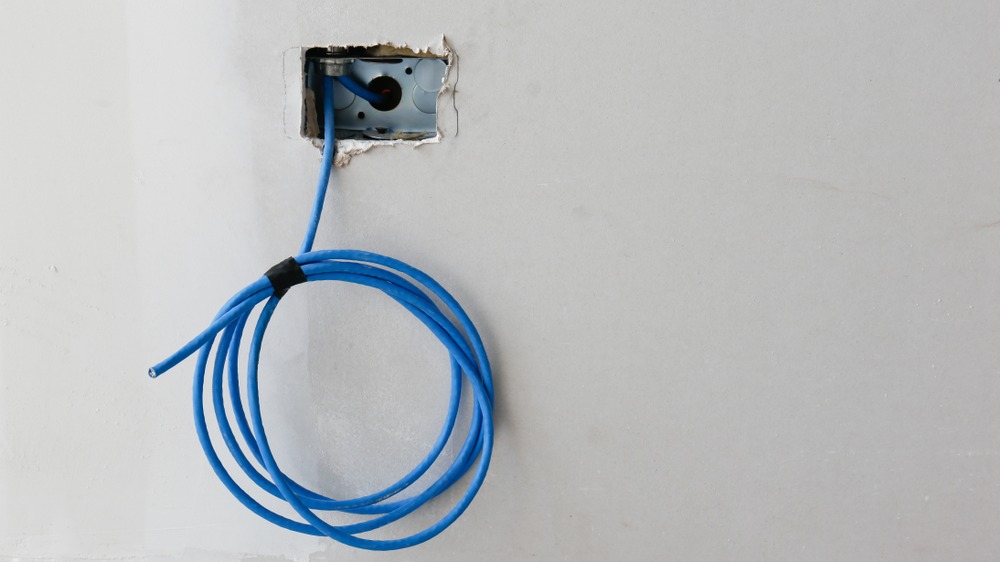 Some Of Our Most Popular Services
Structured Cabling Installation
We specialize in code compliant cable and wire installations for critical building systems such as computer networks, phone networks, POS systems, etc.
Low Voltage Systems
We bring our experience installing, maintaining, and servicing 12-24 volt and 70 volt low voltage systems from over 5+ years
Security Systems
As networking specialists and licensed installers we install surveillance camera systems and UL listed security systems and also offer Remote Monitoring to ensure your building is being monitored around the clock and will notify emergency response any time of day
Service Areas
​
We work in areas around Queens County, Kings County, Nassau County, Suffolk County, Manhattan, and Westchester County.



Licensed By The New York State Department of State and Fully Insured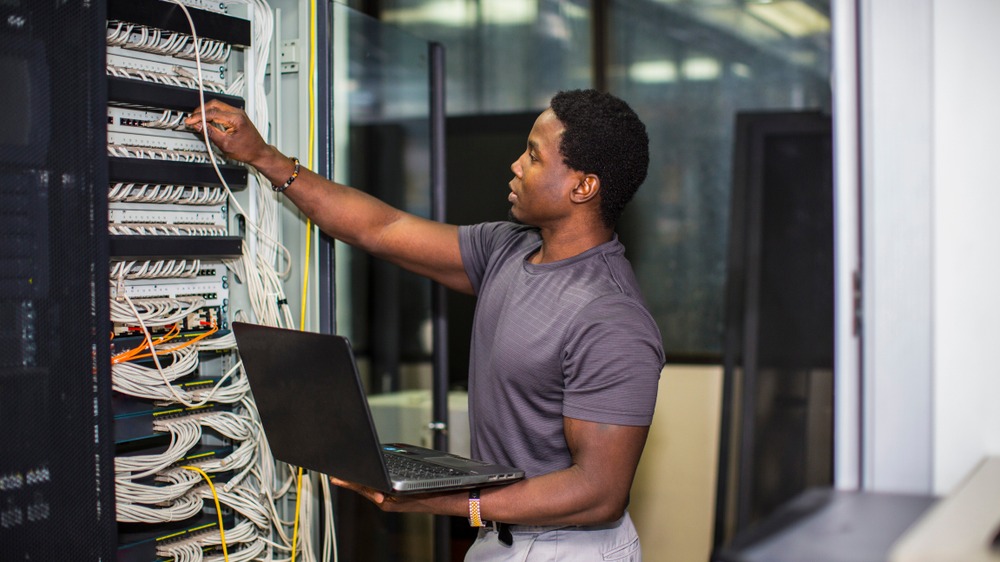 Get Your Structures Cabling Project Started Today!
Call us today to talk about your project, get some expert tips and receive a free quote!
Who We Are
The Ideal Network Cable Installation Pros In New York
It's no secret that networking systems take a ton of work. From planning stages to getting the right team to finding the perfect materials, there's a big margin for error.

We know because we've been there and had to figure things out the hard way.
For over 5 years, we can say with confidence that we have the smoothest, most reliable installation and maintenace process in the industry. We're here to guide you every step of the way to save you time, money and headache. You'll love our process as much as our final results. Call us today at Concepts Automated to learn how we can help.
Call Us Today For A Free Quote

(516) 500-7033
Frequently Asked Questions
Do I need to hire an engineer to design the system separately?
Not with us- we already have top licensed engineers as part of our team. Just give us a call to schedule an appointment.
Do I need to obtain permits from my city or HOA?
We will gladly file for all the necessary permits for your project so you don't have to deal with the city. Just give us a call!
How will you ensure my project stays on budget?
We handle everything in-house and work with highly trusted suppliers to ensure your budget is met. Call us for additional details.