We at Concepts Automated consider customer satisfaction
the priority in everything we do, and our Reputation will support that!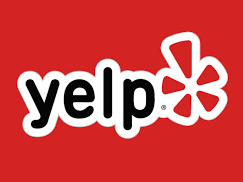 Stephanie B.
Great costumer service. I greatly enjoyed how my light fixture in my household looks now thanks to Concepts Automated. The men were very kind and they worked in a very quick matter and even cleaned up their mess in an appropriate time. I for sure will be using Concepts Automated the next time I need any home renovations.
​​​​​​​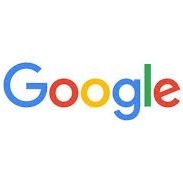 Dennis Just
An outstanding job completed by Damian from this company. Installed a new lamp post with electric on my front lawn. From start to finish everything went better than expected. Thank you.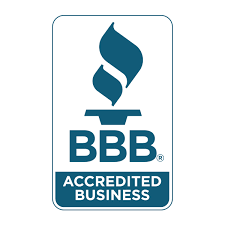 Frantz C.
Your customer service was excellent and speaks volumes of the integrity of you and your company.I will keep you posted on the outcome with Porch.
​​​​​​​

​​​​​​​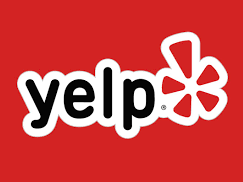 Joseph D.
I used them to repair and replace my landscaping lights outside my home . They did a great job . Friendly, on time , and really reasonable.



​​​​​​​
​​​​​​​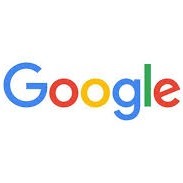 Keri Foley
I only have the best things to say about Concepts Automated. They were super responsive to email and quick to book appointments. The technician was very knowledgeable and nice, showed up on time, and was able to purchase all the materials for me in order to complete our job. They did a great job replacing all of our cabinet lights and under cabinet lights. I would HIGHLY recommend!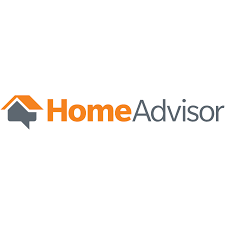 Myron B.
It's hard to find lower end home theater installers for a reasonable price if they'll even come at all. These guys came out within 2-3 days and had my system running in less than 2 hours. Well Done!




​​​​​​​
Your opinion is important to us!
You can contact us at our address below, or you could fill up the contact form and we will get back to you as soon as we could.

Mailing Address: 1936 Hempstead Turnpike,
Suite 294 East Meadow NY 11554

Call Us On: 1-516-500-7033

Email Us at admin@conceptsautomated.com